Science / Art inspired design to enhance the sensual pleasure of eating.
"Feels beautiful in your mouth."

"Makes food taste significantly better."

"Imitates eating with your finger."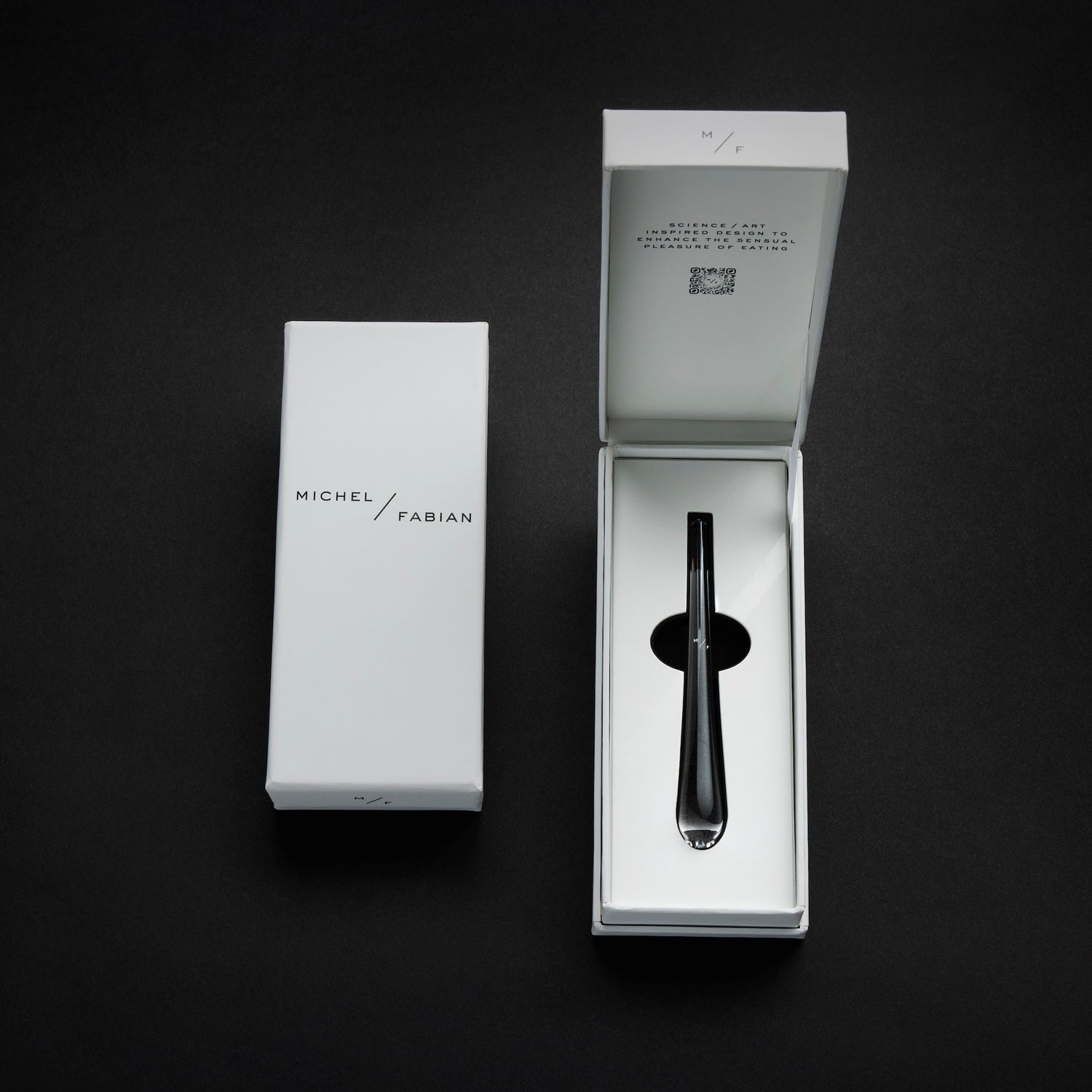 Tasting Goûte
Modelled after the finger, Tasting Goûte is a handcrafted glass utensil shaped by gravity and centrifugal force. Finger licking Goûte.
Shop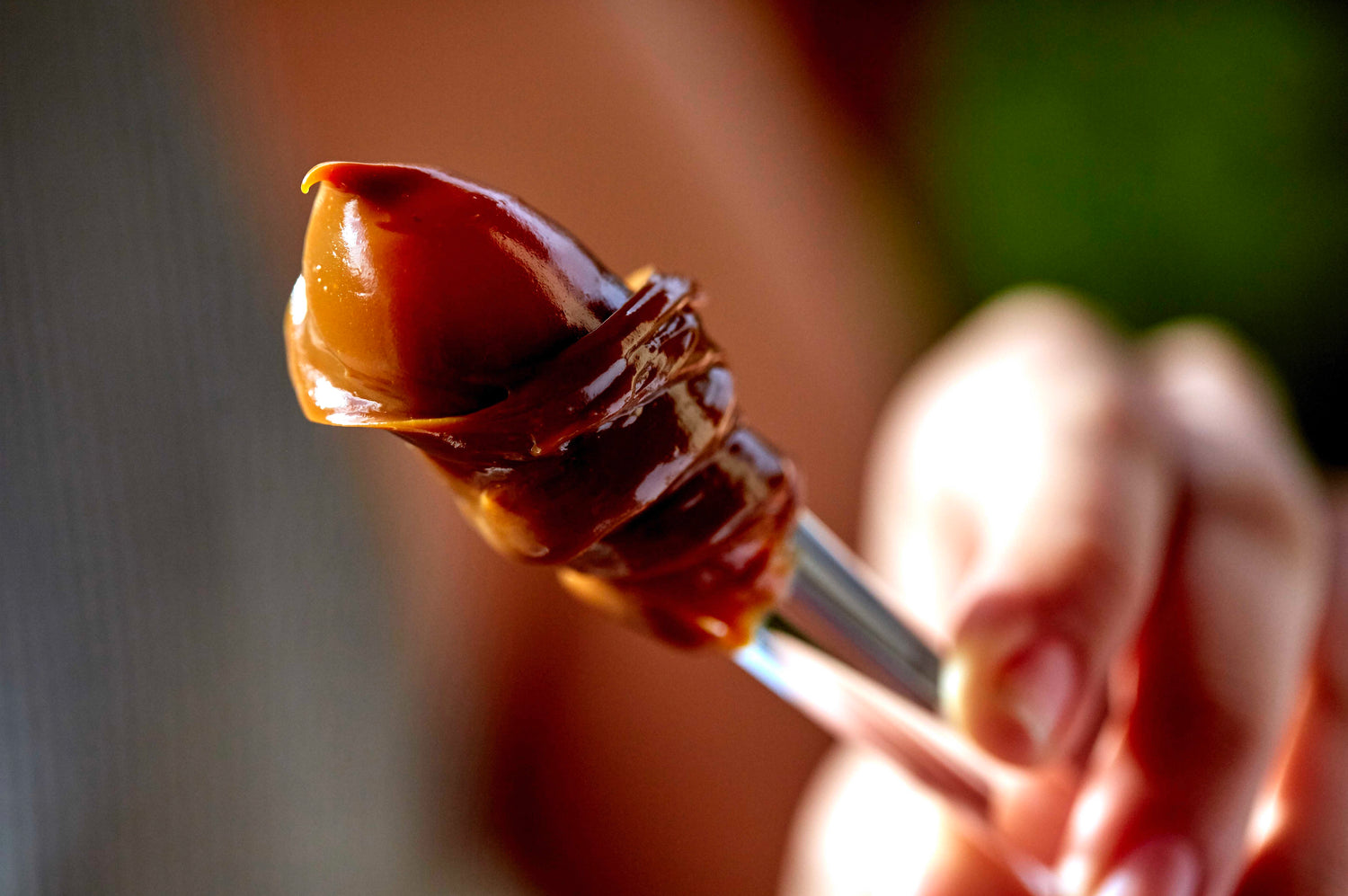 #GoûteLife
Perfect to indulge in eating all kinds of viscous foods, such as honey, creams and nut butters, Tasting Goûte is designed to enhance mindful and pleasurable eating experiences.
Shop
Conscious Eating Technology