In 2014, Charles Michel and Andreas Fabian started developing a series of eating utensils thinking of the tool as an extension of the hand. They were connected thanks to Professor Charles Spence, head of the University of Oxford's Cross Modal Laboratory, who literally wrote the book on Gastrophysics ("The scientific study of those factors that influence our multisensory experience while tasting food and drink.") and is a pioneering researcher and innovator in the field.
Michel was performing multisensory culinary research as Chef in Residence in Professor Spence's lab at Oxford's Department of Experimental Psychology. Fabian was an accomplished luxury designer with a PhD in Spoons.
Inspired by centuries of cutlery design and recent scientific research in the fields of food aesthetics and gastrophysics, Michel / Fabian eating utensils and vessels are an elegant approach to the act of eating, enhancing the pleasure of food, and encouraging healthier consumption behaviours. Michel / Fabian objects marry design innovation, tradition, and attention to detail to accomplish truly beautiful and functional Conscious Eating Technology.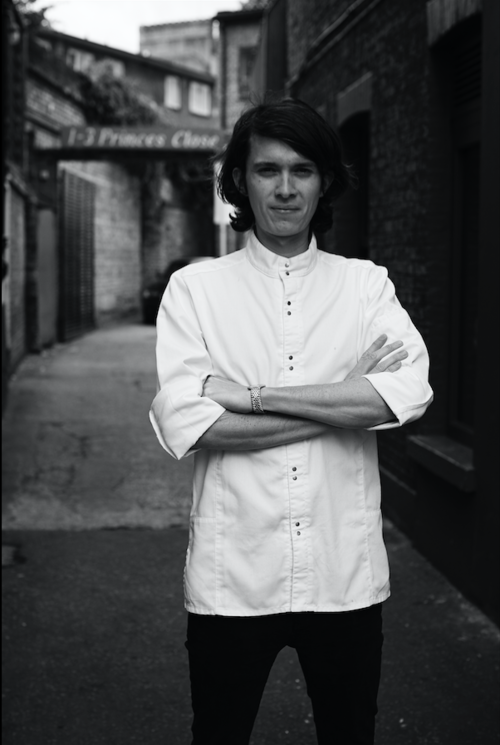 Charles Michel
Michel is a French-Colombian artist, educator, and professional chef trained at the Institut Paul Bocuse and experienced in Michelin-starred kitchens. He conducted research on gastrophysics and sensory perception in the Department of Experimental Psychology at the University of Oxford, where he published over a dozen academic papers on food aesthetics and multisensory experience design. At his alma mater Institut Paul Bocuse he teaches future chefs courses on transformational culinary leadership. Working at the intersection of science, art, and education, Michel aims to inspire Conscious Eating and catalyze solutions for important challenges in the human/food/environment relationship. Renowned as one of the top chefs in the world, Michel starred in "The Final Table" on Netflix.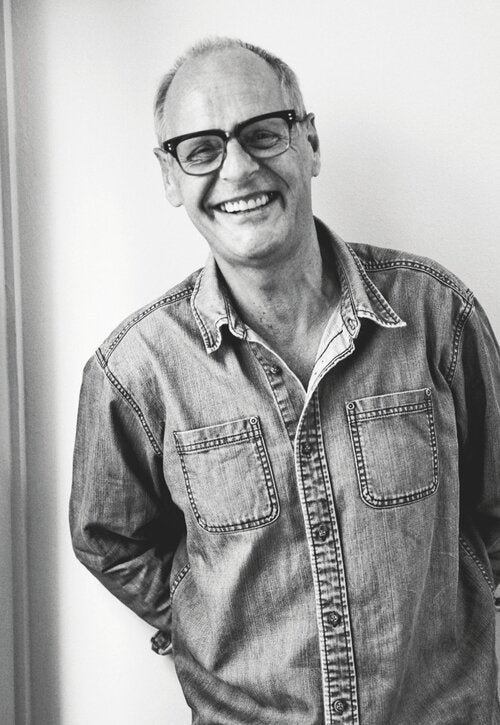 Andreas Fabian
Fabian is a German designer, silversmith, and researcher whose work unites philosophy, aesthetics, and functionality. Since graduating from Royal College of Art in London, he has designed for luxury brands such as Rosenthal and for 20 years served as an educator and researcher at Buckinghamshire New University. In 2011 he was awarded a PhD for his pioneering research on "Spoons and Spoonness" by Brunel University. He continues to work as a visiting professor and lecturer in Germany, France, and the UK. Fabian exhibits his innovative designs widely both nationally and internationally, with his work residing in prestigious collections including the Victoria & Albert Museum in London.